Sile Dorel, born in 1972, is a prominent lăutar (professional male Romani musician, pl., lăutari) who plays the accordion.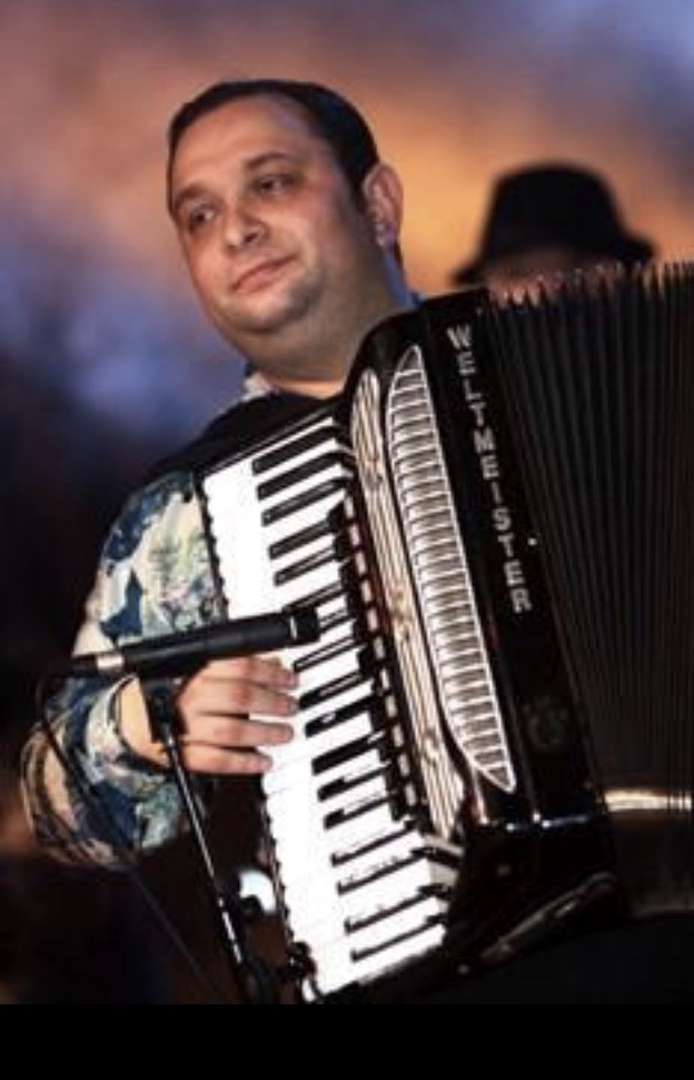 He lives in Bucharest, an important centre of southern Romanian lăutar music, with his wife, Ştefania (the daughter of the well-known cimbalom player Nicolae Feraru), and their two children, who were born in the 1990s.
Sile comes from a long line of lăutari who have passed on their music-making skills to the next generation of male children. His father, the accordionist Tudor Păun (1936–2001), was employed for years in a renowned Romanian state ensemble. Sile began learning the accordion at the age of nine and has been performing at weddings since he was fourteen. His son Orlando, born in 1997, was playing professionally by the age of fifteen. His daughter, Mădălina, is a university student and sings occasionally in public with Sile.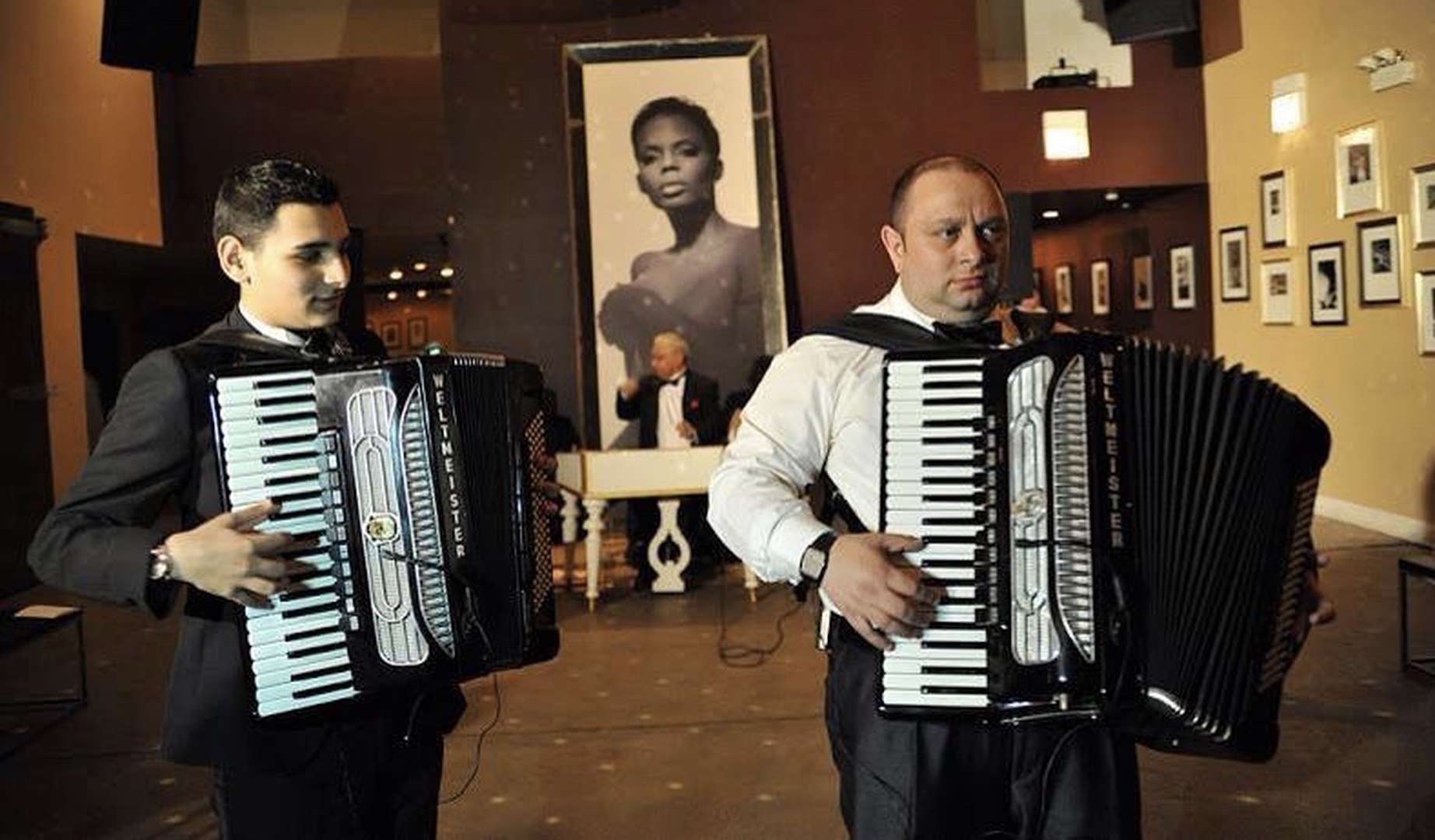 Sile is in great demand at all-night weddings and baptism celebrations as well as at restaurants in Bucharest. He has performed in Western Europe and the United States and has been featured on numerous CDs. As a successful lăutar, he produces whatever his customers request, mainly Romanian traditional song and dance, lăutar music (muzică lăutărească), manele (Romania's local Balkan ethno-pop song/dance genre) and international popular music.
Sile's favorite genre is instrumental lăutar dance music, namely, the duple-metre lăutar or 'Gypsy hora' (horă lăutărească or horă ţigănească), which is popular among both Romanians and Roma and is typically danced solo by men and women. It is usually played in a taraf (a small ensemble, such as The Sile Dorel Taraf), comprised of southern Romanian lăutar instruments (accordion, cimbalom, violin, upright bass, clarinet and, more recently, synthesiser, now ubiquitous in Romani bands).
The audio and video recording of traditional lăutar horas showcase Sile's compositional and performance artistry, demonstrating, in particular, the iconic highly ornamented lăutar style.