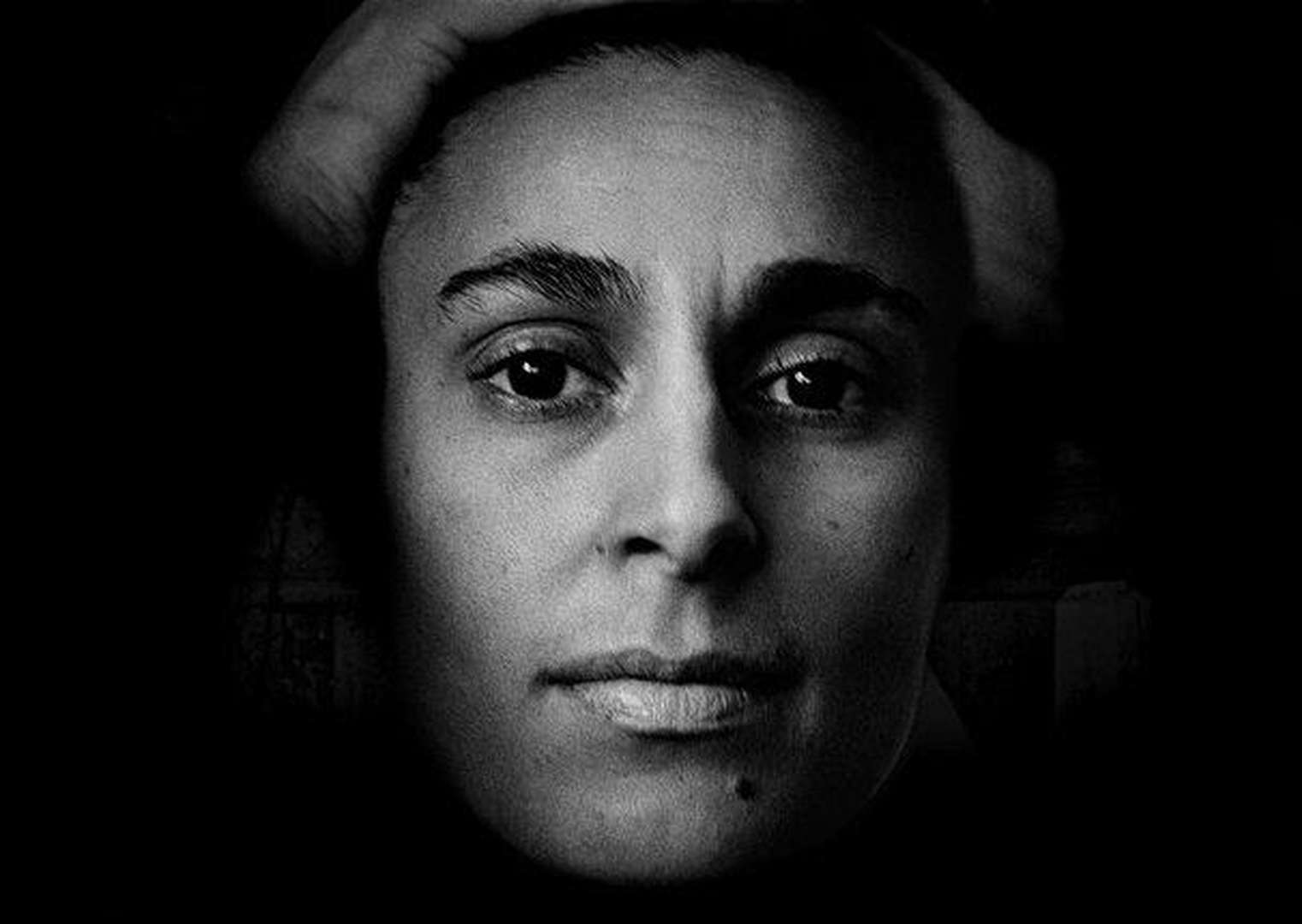 Positions
'Resistance remains a recurring element across the Roma aesthetic.'

Daniel Baker
About the project
News
RomArchive has a new host!
We've won. The European Commission and Europa Nostra, the leading European heritage network, announced: RomArchive - Digital Archive of the Roma is awarded the prestigious European Heritage Award / Europa Nostra Awards 2019 for its outstanding work of the digitisation of art and culture of Sinti and Roma!
The Documentation and Cultural Centre of German Sinti and Roma is the new and long-term host of RomArchive. From summer 2019, the new institution will be responsible for the development and content of the website.
Selection of articles on the launch of RomArchive Available Online
Link
Archive
The RomArchive collection contains items from ten archive sections: Visual Art, Dance, Film, Flamenco, Theatre & Drama, Literature, Music, Romani Civil Rights Movement, Politics of Photography and Voices of the Victims. Focusing on self-representation, the objects have been collected from private collections, museums, archives and libraries around the world.
Browse archive